Careers Blog
Bringing values and quality work to clients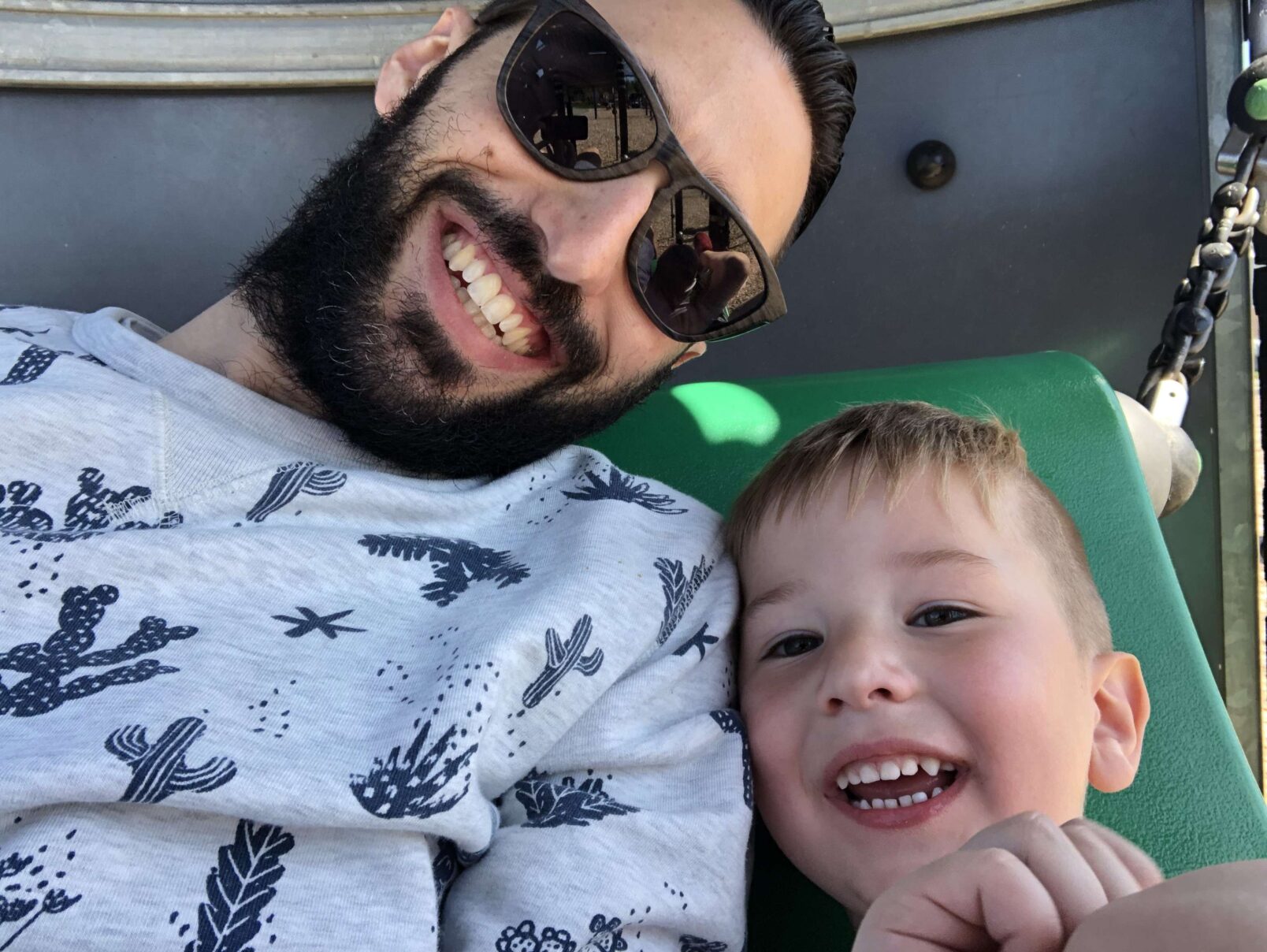 My role at the firm
Before I worked as a Relationship and Project Manager at Solaris MCI, I was the mechanical engineering department head. I was responsible to set up the organizational quality management documentation for the mechanical engineering department. Right now, I am the Account Manager at Solaris and my responsibility revolves around managing our project team, budget, and schedule, and balancing the needs of our team with the needs of the client.  Finalizing projects can involve many moving parts that are all being executed in parallel. It is my responsibility to make sure everything is moving in the right direction.
Focusing on client-based relationships
As the Relationship and Project Manager at the firm, I put a big part of my attention to our clients. I find it very important to be able to maintain successful relationships with our clients throughout my work. The ability to conserve a consistent project for over seven years (and still counting) with our client is one example of an accomplishment from our work as a team. This kind of accomplishment is what stands out to me the most in my work.
Carrying company values in all of work aspects
Our culture is special because it's truly an open-door policy. Any time I had a question, there has been someone who I can sit down and talk with. People in the firm are always happy to help. I am very glad that we have an amazing, collaborative, and supportive team.
I also make sure that my team always reflects the ICARE values (Integrity, Community, Adaptability, Relationships, and Engaged) in all of our work executions, because we truly do care about the work we do at this company. My team is fully aware that the firm provides an important service to the energy industry. What the firm do brings a big influence to the industry, especially in Western Canada. The firm also has a huge impact on our local community in the lower mainland. Thus, I always ensures that our ICARE values are always fostered and evident in our work culture.
How the firm has changed
Our technical experience, project execution, systems and procedures, and exposure to technology and software have grown leaps and bounds since I joined SMCI in 2008. It's amazing to look back from where I started to where we are now because although we were an amazing company back then, we are improving even better at multiple aspects now.
With that being said, I am very excited about SMCI's involvement in the BC LNG industry. I feel LNG will play a very important role in the energy transition. Not only that, Solaris MCI's involvement in the early development of fuel cell and hydrogen technology in western Canada open exciting opportunities as well.
More about Keith
Keith wanted to join Solaris to experience the best mix of technical knowledge and project execution in the energy sector. Before joining Solaris, Keith worked at a Calgary firm operating in the energy industry. In 2008, Keith decided to move to British Columbia, a place where he spent most of his time growing up. He found an opportunity with Solaris where he could live in BC while still working in the energy industry. Today, he is the Relationship and Project Manager at SMCI. Keith has advanced his career in the energy industry with SMCI for 14 years.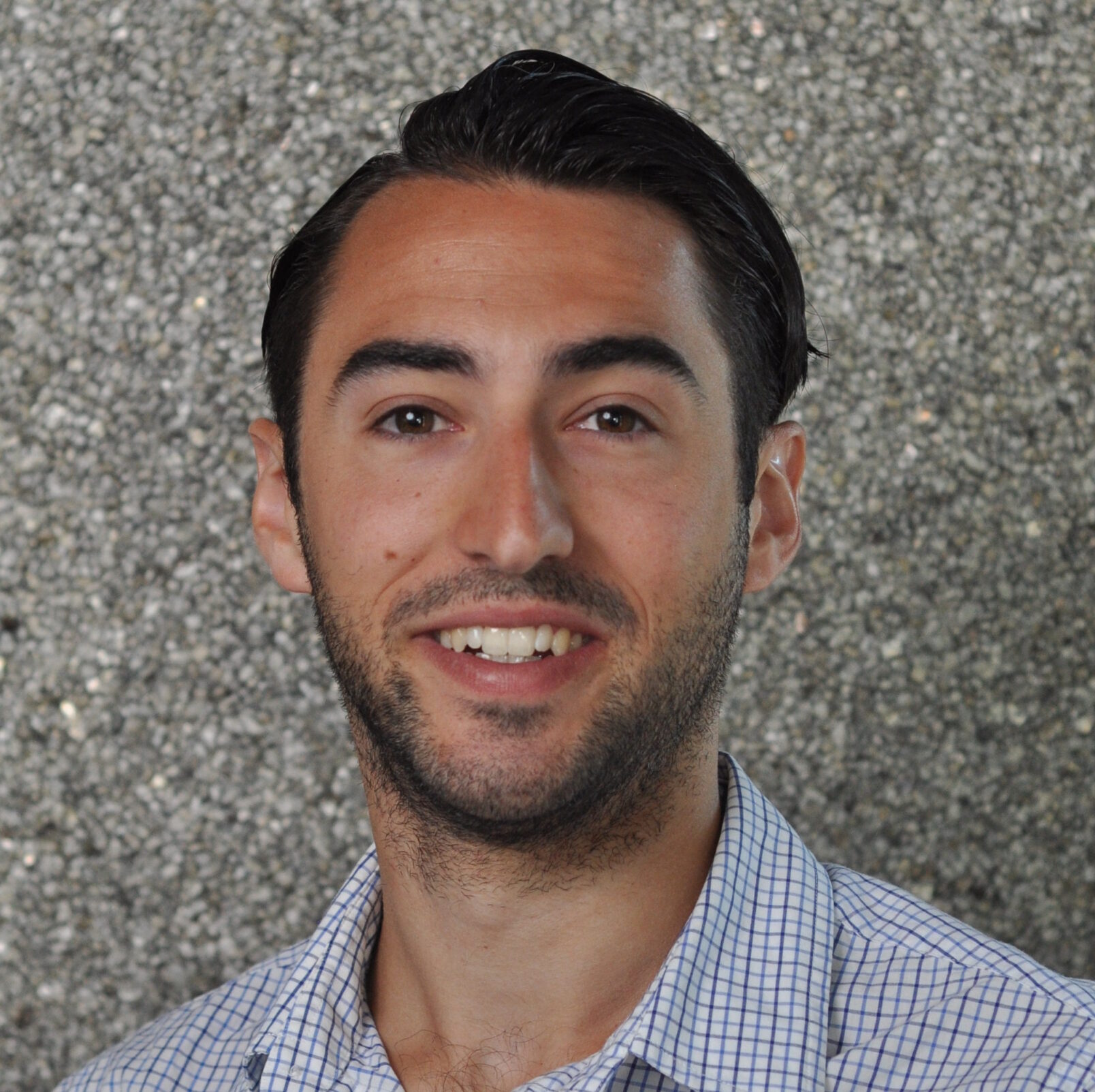 Keith Pottinger | Account Manager