Careers Blog
Finding continuous growth at work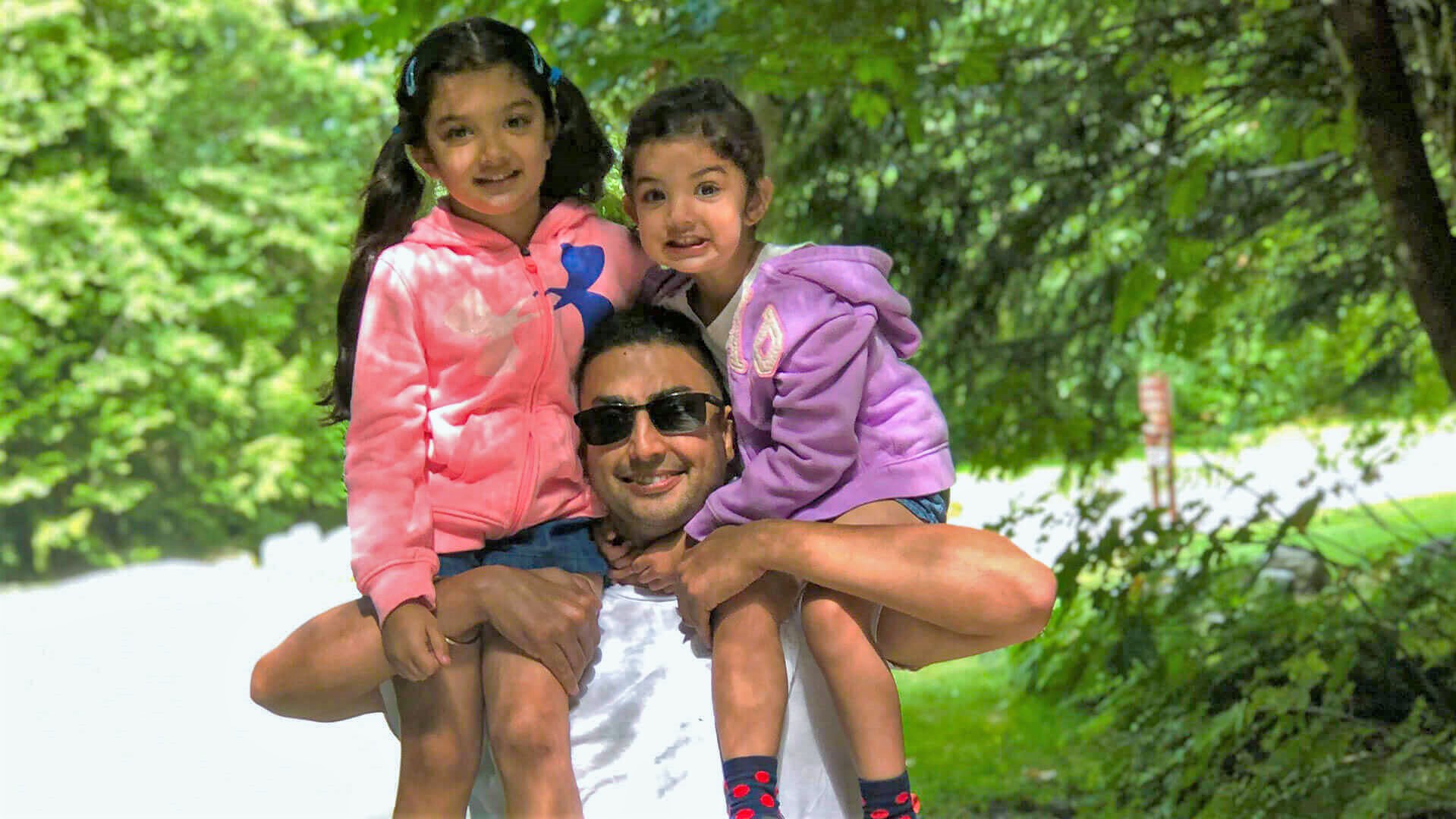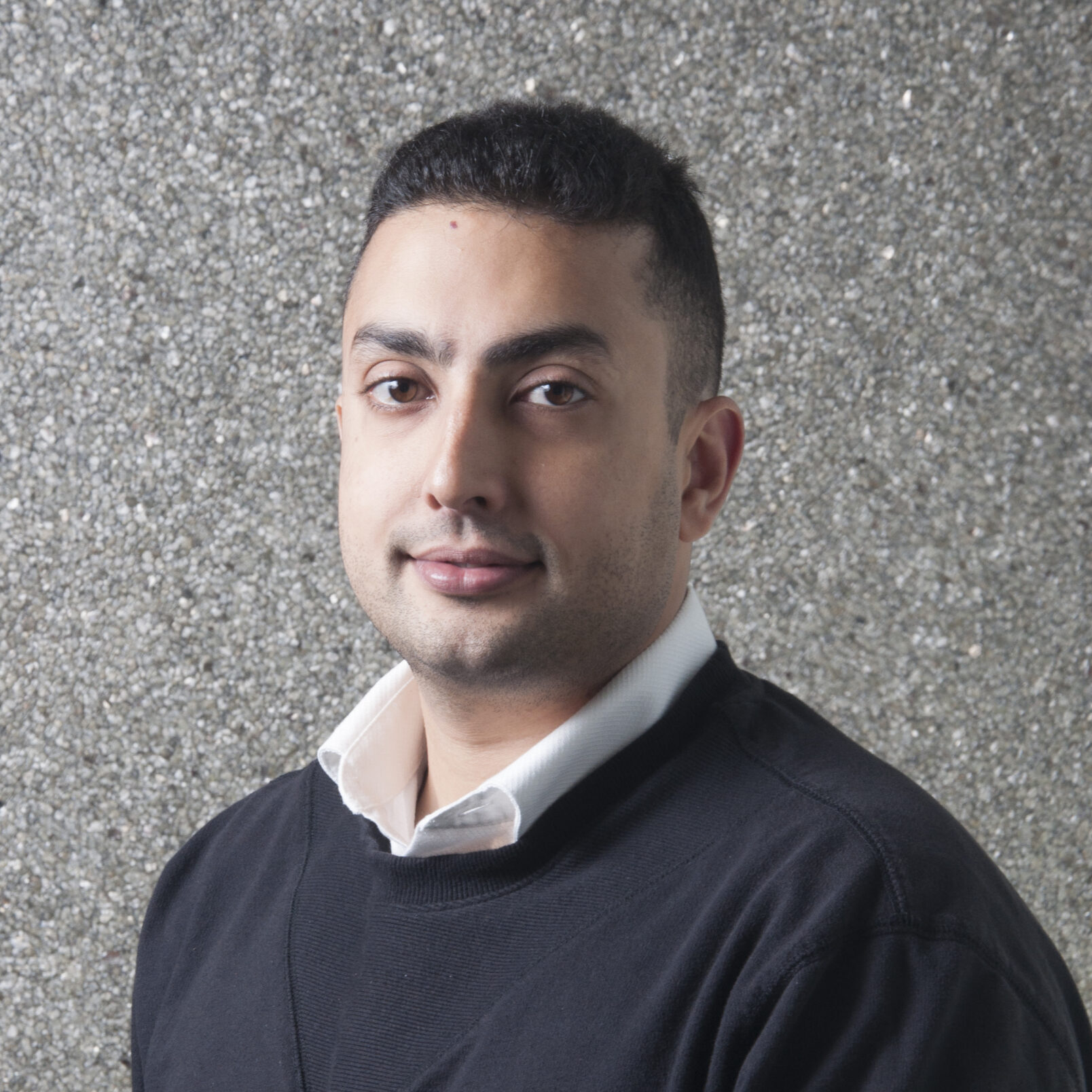 The journey to Solaris MCI
My path to Solaris MCI started when I heard a friend of mine share remarkable stories about the firm. Feeling a spark of interest, I decided to join the company. Mainly, because I want to practice my profession as a Chemical Engineer in the energy sector. In 2014, the firm offered me a job which led to an 8 year (and still counting) career at Solaris. I still remember the happiness I felt when I got the call for an interview.
Today I continue to pursue my passion as a Process Engineer at Solaris. During my work, I always push myself to utilize the skill set and talents that I have acquired through university. However, the real-life experiences I earned throughout the years from my day-to-day work as a Process Engineer allow me to perform better. The practical and technical experiences Solaris can offer to me have brought growth to my career in the energy industry.
A supportive work culture
I work in a firm that has a huge diversity with people from different cultures, backgrounds, and education. People who work around me are very professional and good down-to-earth people. One of the things I find very pleasing in Solaris MCI is that management team and owners are very approachable.
We do also have our ICARE values (Integrity, Community, Adaptability, Relationships, and Engaged) as the baseline of our actions in every level of decision-making and execution processes. These values are also reflected through my work as I take great pride in producing quality deliverables while ensuring a safe and quality product outcome for our clients. I have also seen first-hand how much the company cares about the community, both locally and throughout BC/Alberta. Whether fundraising for various causes or volunteering for charity events, Solaris always shares its success with others in our community.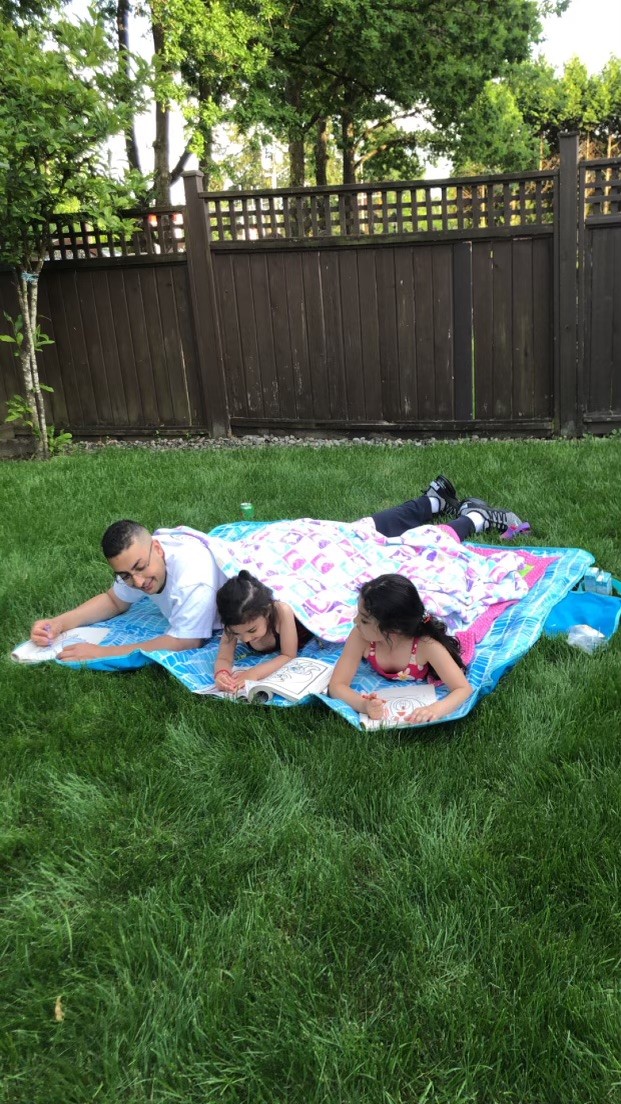 Continuing to grow in Solaris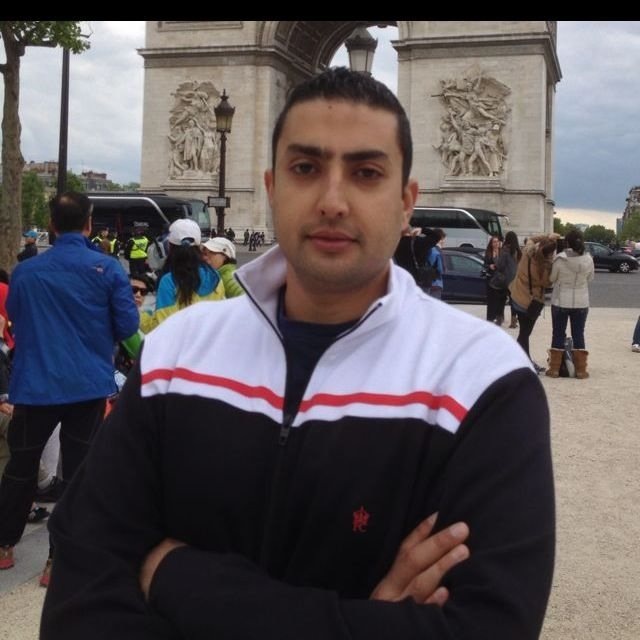 The mentorship I have received at Solaris has helped my development as a person and as a professional. I have seen in challenging times the company lift people up rather than cower; showing resilience in the face of adversity and using it as an opportunity to learn, teach, and experience growth. The bright future that Solaris MCI has really excites me, because I envision myself being part of it. I can see that the firm have the talent, resources, and structure to continue serve while advancing in the energy industry.
Amrit Virk | Process Engineer